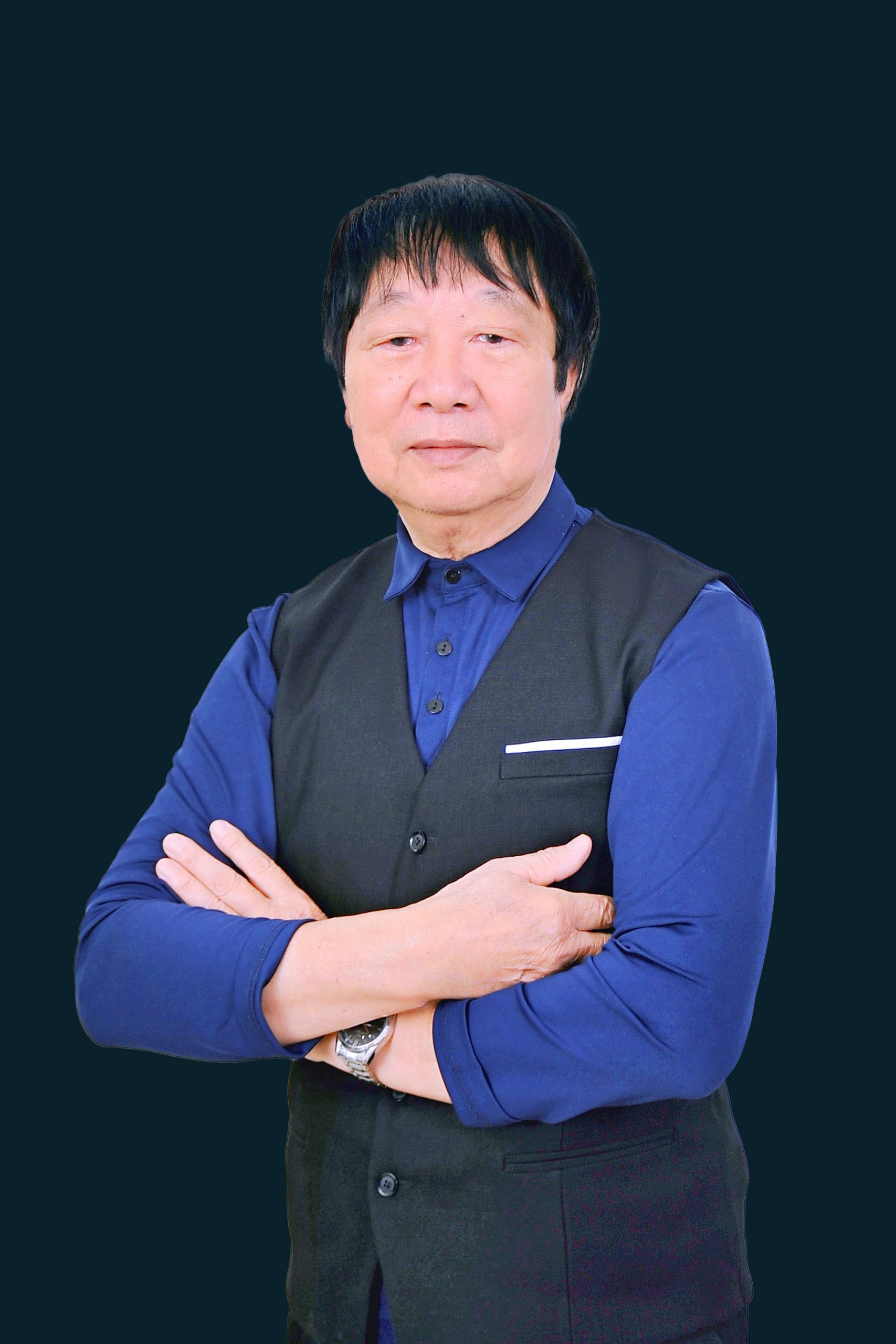 Tran Viet
President
Tran Viet is a founder and also the president of Duong & Tran. Mr. Viet 's practice area concentrates on inventions in chemistry and materials.
Mr. Viet has extensive experience in conducting patent searches for the purpose of drafting specifications and determining patent infringement. In addition, he also has valuable experience in evaluating elements in the establishment of patent infringement and patent enforcement.
Mr. Viet is involved in patent portfolio monitoring including valuation of patents as well as negotiating, drafting patent license and assignment agreements.
While working at domestic chemical companies, Mr. Viet obtained four patents for inventions related to chemistry processes and lab chemicals.
Mr. Viet established Duong & Tran Intellectual Property Law Firm after many years of working as a leader of research, development and technology transfer offices for large corporations in Vietnam and other countries.
Education
Decine Industrialisation Centre, France, Chemistry Technology, 1990
Hanoi Law University, LLB, 1986
Chemical Industry University, KPDR, MSc in Chemistry, 1974
Chemical Industry University, KPDR, BSc in Chemistry, 1972
Memberships
Vietnam Industrial Property Association (VIPA)
Asian Patent Attorneys Association (APAA)
International Trademark Association (INTA)